CREATING A LIFE
OF STYLE: INSIDE THE HOME AND OUT.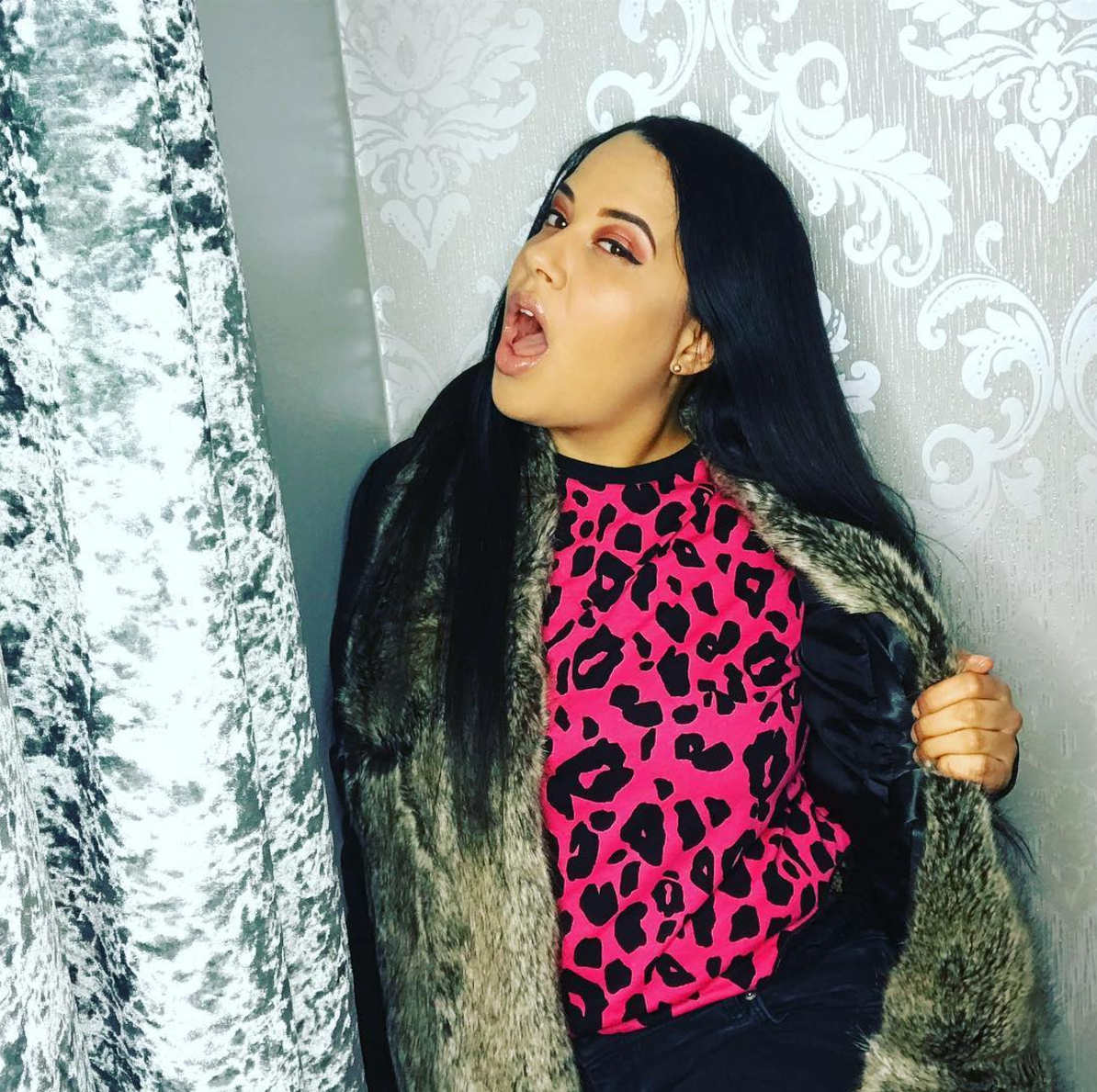 Welcome to my blog!
This little hangout is where I share my passion for design, interiors and inspired living. I'm creating a home (& lifestyle) that reflects my 'colourful' personality one step at a time; and hopefully inspiring you to do the same.
"YOUR HOME SHOULD TELL THE STORY OF WHO YOU ARE, AND BE A COLLECTION OF WHAT YOU LOVE."
- Nate Berkus, Interior Designer
Shaping the
modern day lifestyle.
I am pleased to announce that I will be launching some exciting new developments very soon.
You can expect:
Premium e-courses in DIY, Interiors, blogging and productivity

New brand collaborations

Some pretty lit social media giveaways!

Style, design and colour consultations

Webinars, meetups and LIVE Q&A
If you'd like to hear more or keep posted on any news, you can subscribe using the form at the bottom of this page.
AND…
So much more!
Keep an eye out for updates on new courses/ or materials to help you take your home, lifestyle or blog to the next level.

You can receive automatic updates about course launches/ availability by visiting the "Get Involved" section below and entering your details.
On top of launching new courses and materials for you to take on your next interior/ DIY project or take your blog to the next level, I've also created a community for like-minded folk who share a passion for design, home life, and pretty much everything in between on Facebook. This is where you can ask questions, seek recommendations and post any calls for help/ assistance.
You can also use the sign up feature below to keep abreast of any new developments and be the first to know when my new courses or guides go live.
I'm always on the lookout for new material, information or ideas that you guys would like to see incorporated on the blog so do get in touch here if there's something you'd like to see.
GUEST POST OPPORTUNITIES
I'm totes open for discussions about getting a guest post featured here on the site. Get in touch with me with the deets.
COURSE NOTIFICATIONS
Sign up to receive notifications of course launches, freebies and other new materials here.
JOIN SAPHRON LONDON ON FACEBOOK
My little army of DIY, design and interior geeks looking to exchange knowledge, skills and connect with other design savvy peeps like me.